Conservation
&

Development
A collection of organisations active in conservation and development in the region – some perhaps less well-known than they should be and which need
and deserve your support. Most of them have links with our retreats and their environs.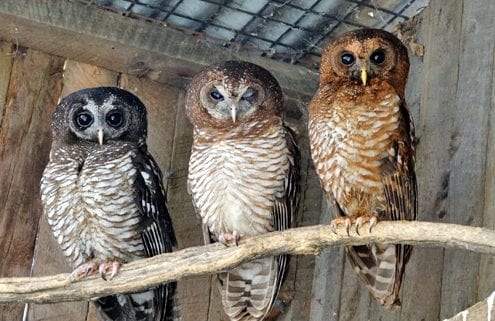 Naivasha Owl Centre is a rescue & care centre for owls and other birds of prey based in South Lake, Naivasha – part of the Kenya Birds of Prey Trust and approved by the Kenya Wildlife Service.