The Lake House, Tigoni
A lovely, calm and stylish house in a magical waterfront setting just 25 kilometres from central Nairobi, The Lake House is perfect for one or two families or a group of friends wanting to escape the city and enjoy a really restful rural retreat.
"The Lake House is an incredible gem – it's only 30-40 minutes from Nairobi but you feel a world away. The house is beautifully presented and there is a huge lawn to relax on, as well as a pontoon you can set up for meals on the water if you want. The place feels warm and cosy, and the staff go out of their way to make you feel at home. It's the perfect weekend getaway for Nairobi residents or as a place to show visitors that is off the usual tourist track!" 

Aimee, Nairobi
"An amazing place – calm, serene, with an amazing chef and food – and just so nice to be able to jump in the lake for a swim. And all so close to Nairobi. The best. We'll be back!" 

Eoin, Nairobi
"This is one of Kenya's truly magical spots – a quick 40-minute drive from the centre of Nairobi and a serene lake and huge grounds all to yourself and your guests. The team managing the house – especially the chef – were just gems and served up feast after feast. We can't wait to be back!"

Aaron, Nairobi
"We hired the house for a friends' reunion – the Lake House was the perfect spot for us 8 ladies. The food is to die for – so healthy, fresh and delicious. The house is beautiful and it felt like a real holiday. The staff were great. We loved all the small touches. We had a great weekend eating, sleeping, rowing on the lake, doing yoga and relaxing. The perfect getaway!" 

Livi, Nairobi
Summary
A beautiful colonial house in a charming peaceful location
Quick and easy access from central Nairobi
8 acres of attractive lawns gardens and grounds
Enjoy boating, swimming and fishing in the lake
Accommodates up to 11 guests
Ideal for weddings, conferences, retreats and other events
Rentals from ksh 27,500 per night during the week and ksh 55,000 at weekends
Detailed information
3 double bedrooms
1 bedroom with 1 double and 1 single bed
2 single sofa beds in sitting room
3 bathrooms – 2 ensuite, 1 shared
Sitting room with fireplace
Expansive dining room
Well-equipped kitchen
Outdoor seating areas
Wi-fi internet
8 acres of lawns and grounds
Direct access to lake
Pontoon on lake
Rowing boat
Trout fishing
Pizza oven
Barbecue
Pet-friendly – dogs welcome
Location
The Lake House sits at an altitude of around 5500 feet in the hilly countryside close to both Limuru and Tigoni to the North West of Nairobi and about 25 kilometres from the city centre. This is quiet, rural tea-growing country and good for walking, hiking, cycling and riding.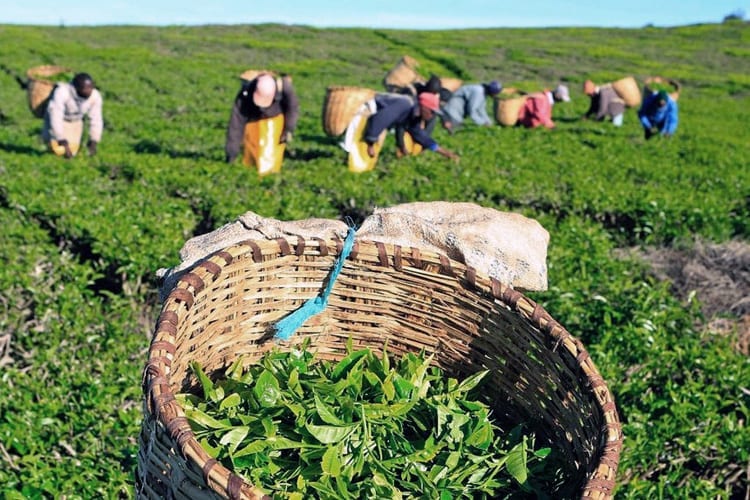 The house sits just across the lake from Limuru Country Club which has an excellent golf course; and is a short drive from the Kentmere Club, which is open to all and has a bar and restaurant. Nearby is Brown's Cheese which offers lunches, factory tours and tastings, and Kiambethu Tea Farm which offers tours and lunches is also close by.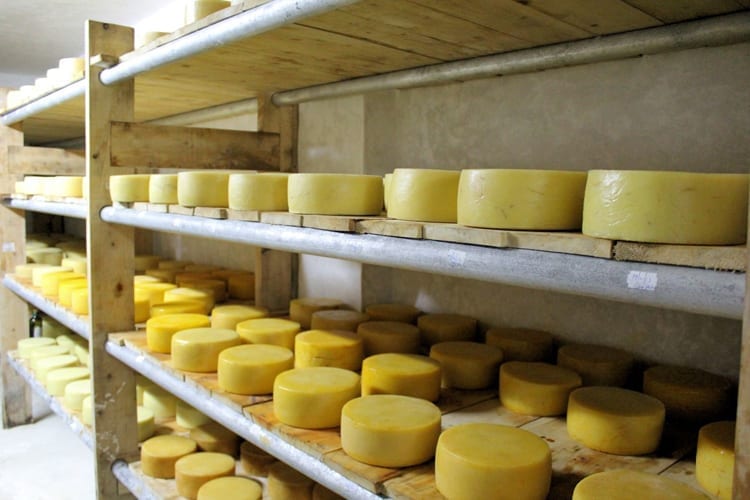 At the nearby Brackenhurst Conference Centre, there is a restaurant, bicycle hire and walking trails through woodland and tea plantations. At Kawamwaki Farm, you can hire horses and hack through the hilly countryside. And at Mlango Farm you can tour an organic smallholding and enjoy lunch with the owners.
How to get there
The house is easily accessed from central Nairobi on Kiambu Road via Kiambu, or on Limuru Road via Ruaka. Driving time from most parts of Nairobi should be less than 45 minutes. The house is also conveniently located for the A2 Thika dual carriageway for those heading north to the Mount Kenya region – and for the A104 Naivasha highway (via Limuru) for the Rift Valley and Masai Mara. We will supply guests with detailed driving directions.
Visitor's Book
"The Lake House is an incredible gem – it's only 30-40 minutes from Nairobi but you feel a world away. The house is beautifully presented and there is a huge lawn to relax on, as well as a pontoon you can set up for meals on the water if you want. The place feels warm and cosy, and the staff go out of their way to make you feel at home. It's the perfect weekend getaway for Nairobi residents or as a place to show visitors that is off the usual tourist track!" 
Aimee, Nairobi
"An amazing place – calm, serene, with an amazing chef and food – and just so nice to be able to jump in the lake for a swim. And all so close to Nairobi. The best. We'll be back!" 
Eoin, Nairobi
"This is one of Kenya's truly magical spots – a quick 40-minute drive from the centre of Nairobi and a serene lake and huge grounds all to yourself and your guests. The team managing the house – especially the chef – were just gems and served up feast after feast. We can't wait to be back!"
Aaron, Nairobi
"We hired the house for a friends' reunion – the Lake House was the perfect spot for us 8 ladies. The food is to die for – so healthy, fresh and delicious. The house is beautiful and it felt like a real holiday. The staff were great. We loved all the small touches. We had a great weekend eating, sleeping, rowing on the lake, doing yoga and relaxing. The perfect getaway!" 
Livi, Nairobi
Rates
Standard Rental Rates
Week nights (Sunday to Thursday) –  ksh 27,500 per night
Weekend nights (Friday & Saturday) – ksh 55,000 per night
Christmas & New Year 
20th December to 5th January – ksh 70,000 per night
Minimum stay over Christmas, New Year & Easter – 3 nights
Rentals are on a 'self catering' basis including housekeeper
A chef is available for an additional ksh 3,500 per day
Maximum occupancy – 11 guests
Check in time – after 2pm
Please contact us for rates for weddings, photo shoots, conferences and other events
These rates, terms and conditions are valid for stays up until 31st December 2021
Please contact us to make a booking
Please familiarise yourself with all our terms & conditions when making a booking
Availability Calendar
Please click through and refresh the calendar in order to see the most up-to-date availabilities